Oak Grove Elementary
Vicki Hathaway, Principal
Chris Edwards , Assistant Principal
Ashley Venable, Assistant Principal
NOVEMBER
Important Dates:
Nov. 6th- Report Cards Go Home
Nov. 8th- Thanksgiving Lunch Preorder due
Nov. 12th- Vision/Hearing Screening for 3rd Grade
Nov. 13th- Vision/Heraring Screening for 5th Grade
Nov. 19th- Thanksgiving Lunch
Nov. 22nd- Picture Retakes Code EVTWCXC6D
Nov. 22nd- Turkey Trot
2nd 12-12:45pm
3rd 12:45-1:30pm
4th 1:30-2:15pm
5th 2:15-3pm
Nov. 25th-29th-Thanksgiving Break
Dec. 2nd- Holiday Fair- Students can shop for their family.
PRINCIPAL'S NOTE
Please ensure that your child is reading nightly for at least 20 minutes.
This could be silent reading, reading with a partner or even being read
to – however your family chooses to do it – just READ! You can even
turn on the closed captioning on your TV during a program that your child is watching!!
STUDENTS LUNCH
2nd grade 11:00-11:35
3rd grade 11:25-12:00
4th grade
Anderson, Nutt and Nippert 11:35-12:05
Staggs, Ware and Tarver 11:45-12:15
5th grade 12:50-1:20
Reminder
ORDER YOUR YEARBOOK-$15
ybpay.lifetouch.com -CODE 13974720
Thanksgiving Lunch Schedule November 19
3rd Grade: 10:30-11:15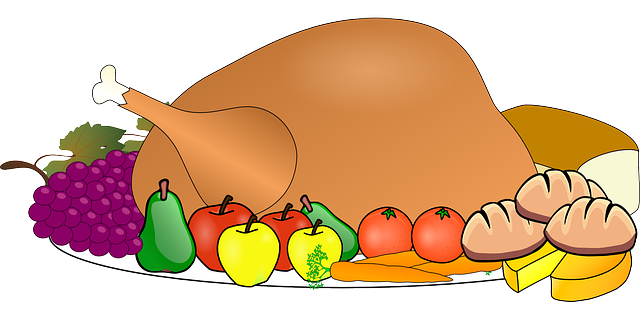 2nd Grade 11:25-12:05
4th Grade: 12:15-12:55
5th Grade: 1:10-1:50
Bell Schedule
7:30 – Front Doors Open
7:45 – Students enter classrooms.
8:00 – Tardy Bell
3:30 – Dismissal Bell
Attendance
Your child must attend at least 90% of the school year in order to receive credit for the grade level.
If your child is absent, please phone the front office by 8:15 AM. The number is 806-637-6455.
If you take your child to the Doctor, please bring the Doctor note to the office in order to get the
absence excused. Please make every attempt to have your child at school every day – on time.
3 tardies will constitute an absence. We do send out attendance letters after the 5th absence
has occurred as a reminder. If your child exceeds the 10% rule, truancy proceedings will begin.
Our building opens at 7:30 AM and tardy bell rings at 8:00 AM. Instruction begins promptly at 8:00 AM.